Tom & Jordan's
Grey Envisage Flush Windows & French Door
The goal was to give a faithful update to a 1920s cottage full of character.
We collectively chose windows from our Envisage collection to imitate the original frames.
The stunning cottage has been passed down the generations of Tom's family, beginning with his great grandparents. As the proud new owner, Tom wanted to introduce his own personality into the home but was keen to uphold the traditional style. It is a truly spectacular property and we wanted to honour the history of this remarkable home.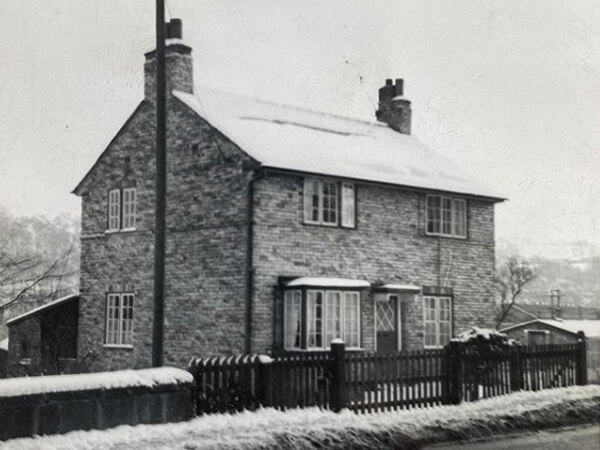 Once Tom had located a 1950s photo of the cottage, we were able to use it to our advantage. The designers used it as a blueprint for the new windows and we matched our flush casement windows from our Envisage range as a near replica for the original windows. Settling on hard grey finish for the windows' coloured bars and authentic monkeytail handles, the new windows were the perfect contemporary match.
As someone who loves to entertain, Tom wanted the kitchen to flow seamlessly into the garden when hosting guests over. In order to fulfill his vision, we changed the kitchen window into French doors, enabling easy access to the garden, as well as giving a more full view of the outdoors when closed.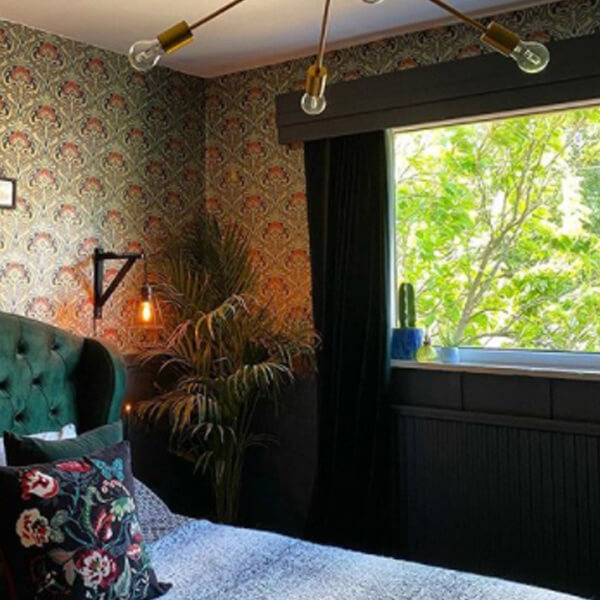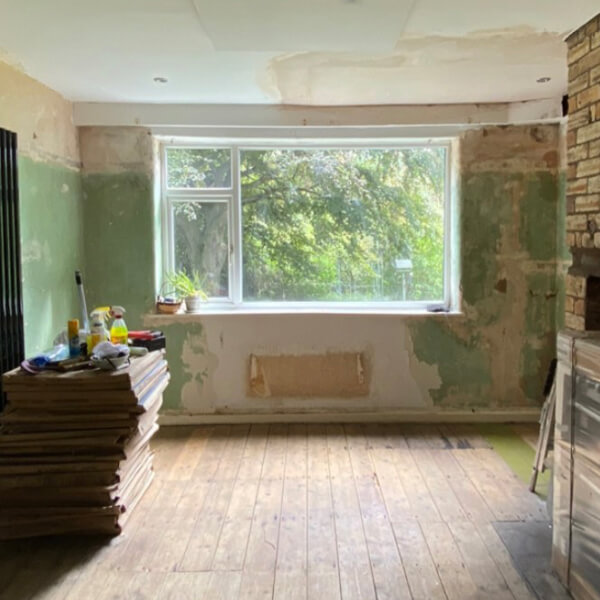 A full modern update completed in four hours…
"We were so relieved with how quickly our installers got to work and everything ran so smoothly. The product range was extensive and allowed us to choose what worked well for the property. It truly is a special place for us and the designers understood that straight away."
Tom lives in the property with his partner, Jordan, their two dogs and a flock of chickens. They are both absolutely delighted with how their home feels much quieter and how the modern updates have upgraded the internal and external look of the period cottage. We feel extremely confident that Tom's ancestors are smiling with pride right now.
View More Case Studies
INSPIRED? GET A FREE QUOTE TODAY!
Simply fill in your details for your free, no obligation quotation, and click "Get Quote"
Want to speak with an Advisor? Give us a call on 01634 840999
Our friendly team will be pleased to help with any questions you may have.