SETTING THE STANDARD
Once your installation is complete, we'll present you with your certificate of guarantee and a full summary of your cover.
Unlike other home improvement companies, we cover your home improvement project for 10 years. This is because at Eden, we supply and install products that are designed to last for decades to come.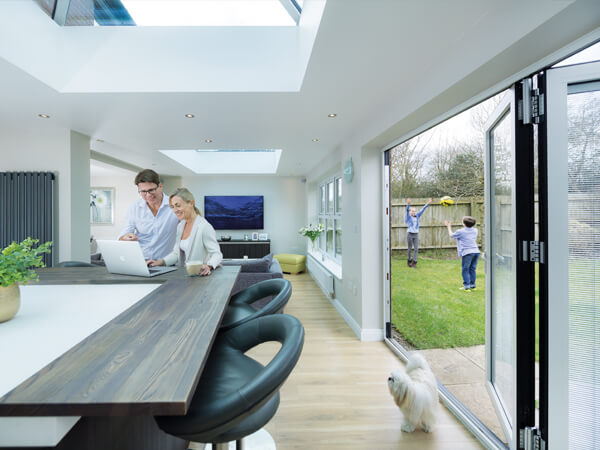 WHATS EXCLUDED
There are a few restrictions to your cover; please refer to your documentation for specifics. Accidental or environmental damage is excluded, and you'll also invalidate your warrant should you get a third-party to undertake any modifications or repairs.
As these products are exclusive to us, we cannot be liable for work undertaken by anybody other than an Eden-approved representative.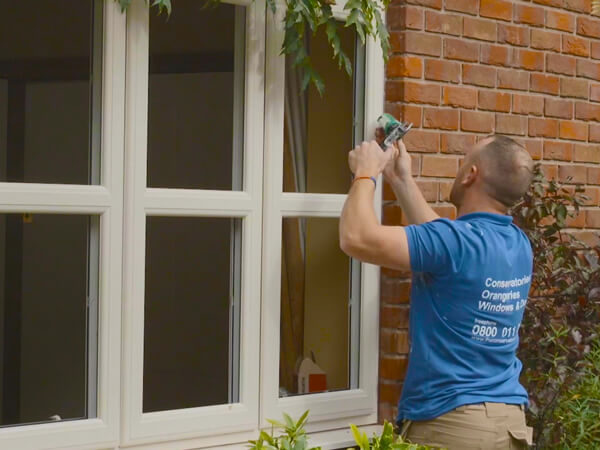 FURTHER INFORMATION
For full details of our guarantee, including a list of exclusions and/or exceptions, please contact a member of the Eden team who'll be happy to help.
EDEN PROMISES
At Eden, we don't believe in making empty promises. We make big promises because we can fulfil them with our exceptional products and top service.
TRANSPARENT SERVICE
Your home is more than important to you, and we get that. It's absolutely vital that you can trust the company carrying out improvements, which is why we promise to be honest and transparent at all times.
ETHOS OF EDEN WINDOWS
We are committed to a strong ethos of maintaining exceptional customer service for every single enquiry and project. The Eden team has been trained to take on the needs and requirements of every customer.
10 YEAR GUARANTEE
Eden Windows is one of few home improvement companies to provide a significant 10 year guarantee, which covers both moving and non-moving parts. Our guarantee reflects our faultless manufacturing standards which produce quality products every time.
Price Promise
We know that affordability plays a major part in choosing which company to go with. That's why we endeavour to offer our very best prices. However, if you do find lower prices for the same service standards, contact us within 14 days to let us know - we will refund the difference.
WANT TO GET IN TOUCH?
If you have a query or issue about any of our products or services you can contact the Customer Services team by completing the form below.
Want to speak with an Advisor? Give us a call on 01634 840999
Our friendly team will be pleased to help with any questions you may have.