Casement windows offering a classically styled look…
Replacement casement windows have managed to retain their popularity amongst Canterbury, Dartford, Gillingham and Maidstone homeowners – offering a classically styled look and beautiful sightlines. They are also extremely secure due to them being internally glazed. Very little maintenance needs to go into looking after your replacement casement windows due to the high quality UPVC finish used on all our replacement windows.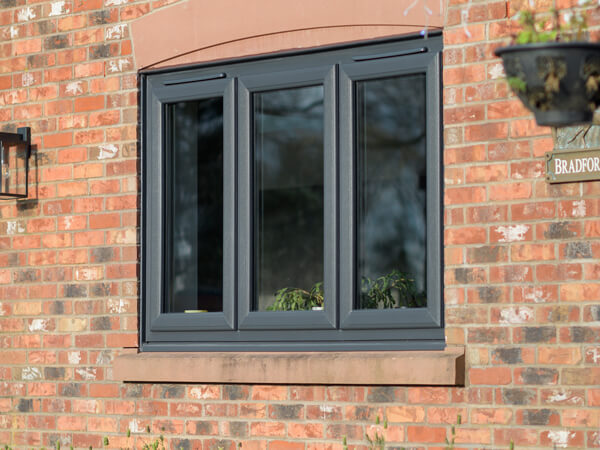 Our NEW EXTREME casement windows are 'A' rated as standard for maximum energy savings – available in a range of colour finishes including golden oak and rosewood wood grain and come with a lifetime guarantee as standard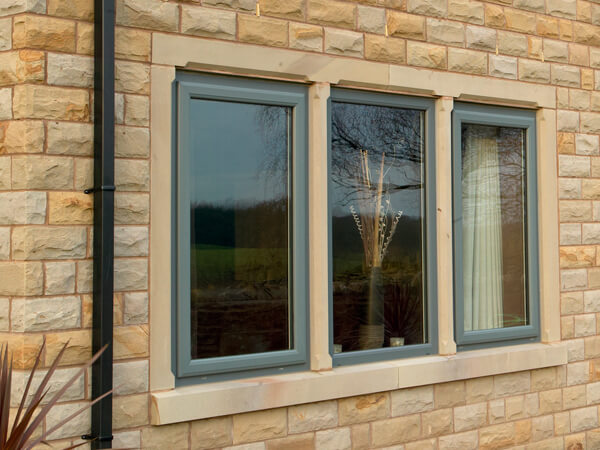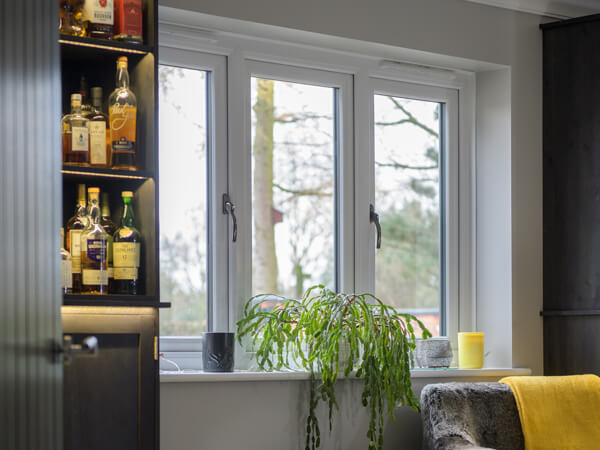 Do your windows have EXTREME protection?
Do you have full confidence that your existing windows are capable of keeping out intruders? If you have even the slightest doubt that they won't then now is the time to invest in EXTREME window protection.
The Secured by Design accreditation symbolises that the window has full approval of the Police.
The sophisticated locking system consists of 9 points and includes two high compression hinge bolts for ultra-solidity.
'Herculean' is a very apt name for the heavy duty hinges included as they can withstand use of a crowbar to prise them open.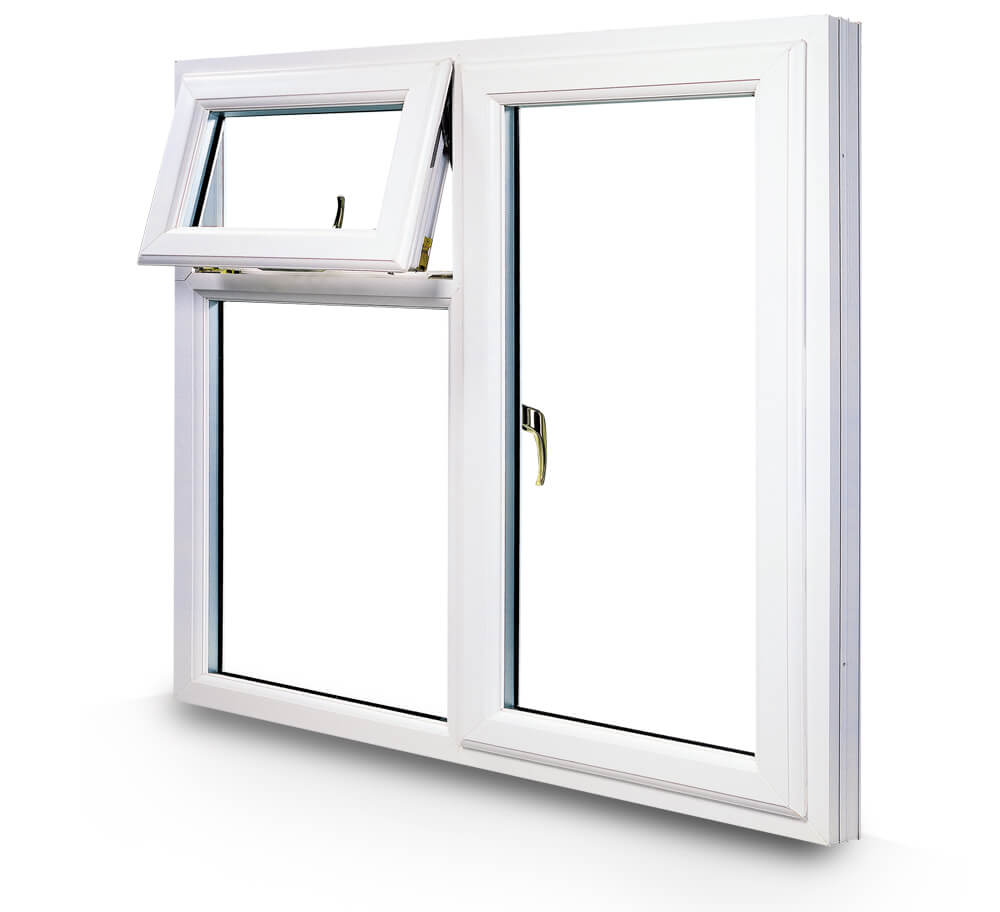 Herculean Hinge
Heavy duty, highly engineered hinges that provide increased load bearing. With anti-crowbar technology and sustained use for a lifetime.
Extreme Locking
Up to 9-point locking system and two high compression hinge bolts to create 360-degree solidity. Also available with enhanced security option designed to meet the requirements of the police-recognised Secured by Design initiative.
Extreme Frame
Highly engineered frames, that encompass 14 chambers (combined sash and frame) to provide supreme thermal performance. Maximum protection against twist and ageing so your windows will look and operate like new for longer.
Extreme Weather Seal
Dual density and high elasticity for twice the standard coverage. Long lasting airtight protection from the elements and added noise reduction.
Ultimate Glass
High performance next generation glass for superb energy efficiency. Ultra-clear outer pane and a super soft coat inner pane. Improved clarity for the perfect view.
Extreme Handles
Our Extreme Handles come in a range of colours to suit your home. Built to last with robust materials and quality finishes.
Eden windows offer maximum energy savings...
All EXTREME windows supplied by Eden are A+ energy rated as standard to ensure they deliver an outstanding level of thermal efficiency for customers and help keep their energy costs down.
The installation of EXTREME windows will bring a welcome halt to heat loss and take the strain off your boiler. The Energy Saving Trust has acknowledged EXTREME for its energy efficient and energy saving qualities.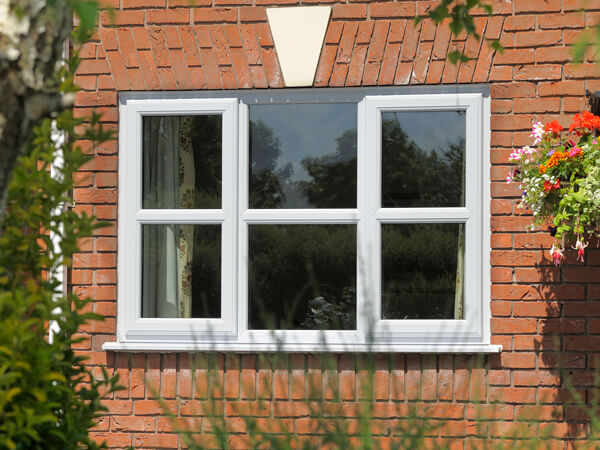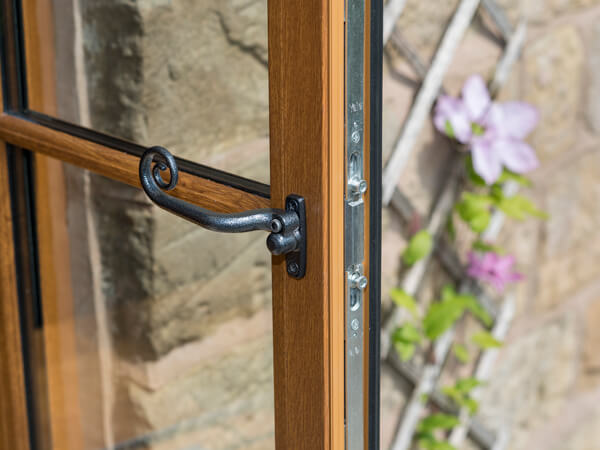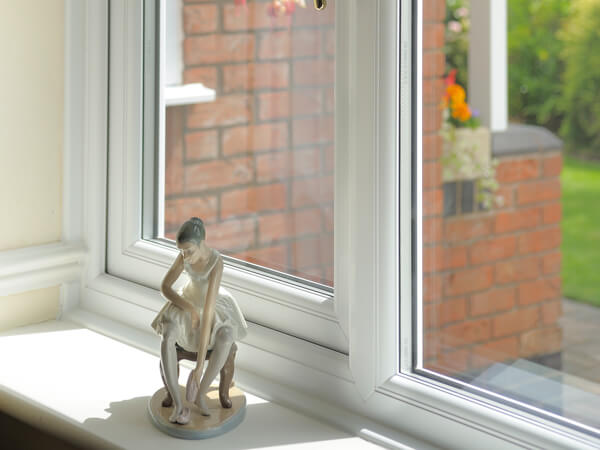 PERSONALISE THE DESIGN
When you have come to a final decision about your preferred window style, we can present a varied selection of coloured finishes, glazing options and intricate hardware for you to personalise the design.
You're really spoilt for choice in terms of colour…
We have done our very best to cater to the tastes of every single customer by creating an unbelievably broad colour palette consisting of multiple shades, textures and wood effects. Traditional white continues to be the overwhelming favourite amongst our extensive colour range, but there has been a move towards more adventurous finishes in recent times and we can develop them all. Chartwell Green is one of several colours increasingly demanded by customers and the paint application technique we employ ensures it looks exquisite on the frame.
If you value your privacy we have a solution…
The glass used in EXTREME is an integral part of the design and needs to be thought about. You will find it useful speaking to one of our consultants as they can give you their assessment of the glazing option they feel will best serve your needs. It's completely understandable that you wouldn't want anyone to be able to see into private areas of your house such as the bathroom. We recommend the use of privacy glazing for these areas as it will obscure the view from the outside while continuing to let plenty of natural light enter into them.
Meticulously crafted handles...
Whether your style is classic or trendy, Eden has a selection of beautifully crafted handles for you to choose from that ensure a smooth opening and closing of your brand-new windows.
Our handles aren't just great to look at. Each handle has a secure locking system built in to keep your home safe.
REQUEST YOUR FREE QUOTE
Simply fill in your details for your free, no obligation quotation, and click "Get Quote"