Choosing Your Living Space
Demand for extensions is high. Homeowners are choosing to improve their current homes rather than spend on relocating to a new house. Many homeowners love where they live – they just need some more space. Read our buyers guide for insight into the process of investing in a new extension.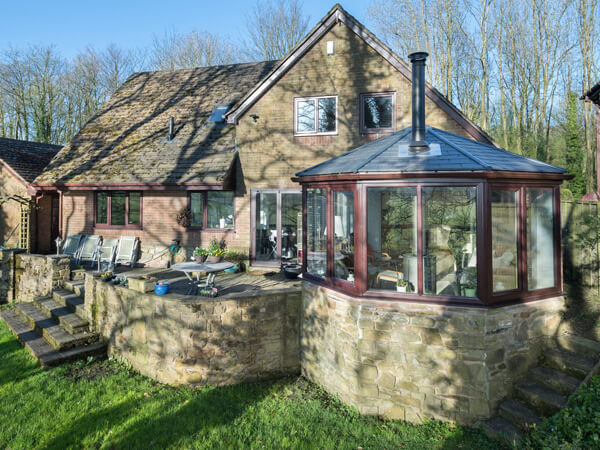 Choose the perfect position
You'll need to put some thought into where you think your extension should go. Do you want the extension to have a view? Is it important to you that the extension feels private and secluded?
After you've decided on your answers, the next step is choosing an appropriate roofing system and the style of your windows and doors.
Designed for your requirements
We understand that for most of our customers getting the appearance right is the most important part of the process. Whether you opt for UPVC or aluminium windows, a tiled roof or skylights, the final look will be impressive.
Explore our website for the full list of products we offer.
Personalise your space
Let your imagination run wild! We will do our best to cater to your vision. One of the best parts is, our advanced 3D software takes out the guesswork of the final look. We can use this technology to show you exactly what your home and extension will look like.
We have a huge variety of possibilities when it comes to roofing options (this includes traditional tile or slate and modern composite) and a stunning collection of window and door styles.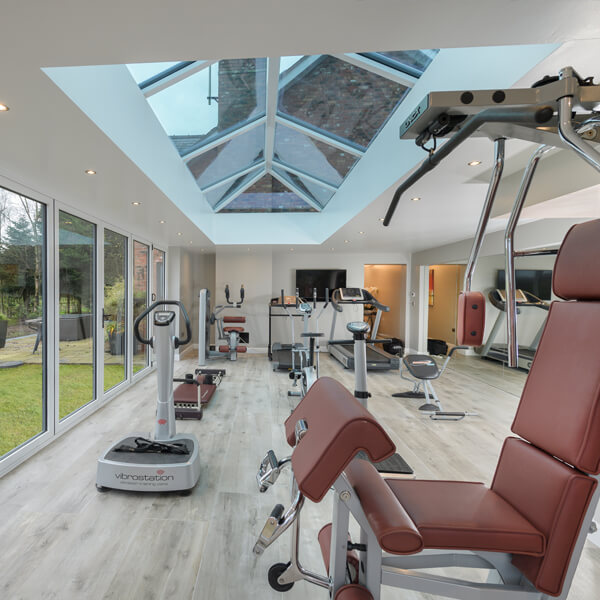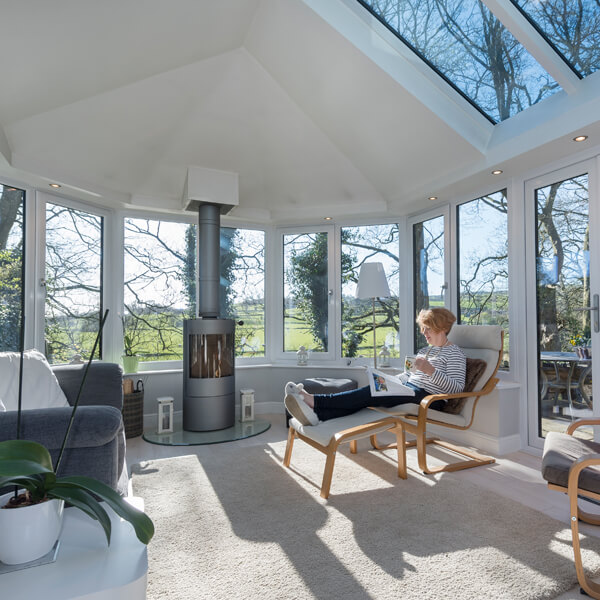 REQUEST YOUR FREE QUOTE
Simply fill in your details for your free, no obligation quotation, and click "Get Quote"
NEED MORE INSPIRATION? REQUEST A BROCHURE
Simply select the brochure(s) you would like to browse, fill in your details, and then click 'Download'.
Step 1 - Please select the brochure(s) you would like: