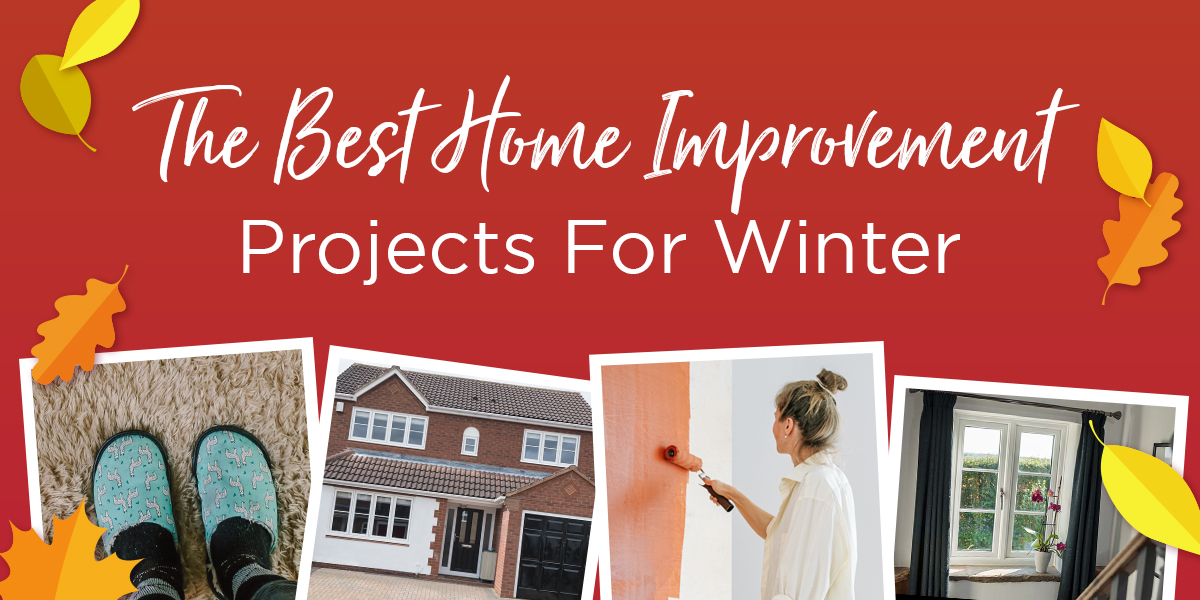 Yet again, many of you will have more time on your hands than usual and will be spending it at home. 
You could use the next few weeks to get around to completing any tasks that you didn't have a chance to finish during the first lockdown, such as improving your living space. 
Home enhancements can always be made, it's just a case of deciding which are the best ones you can make right now. 
For the winter months, we thoroughly recommend that you take measures that will warm up the feel of the house, some that you will be able to do yourself, and some that will require assistance. 
Get a thick, new carpet fitted
You will love walking around barefooted on a plush new carpet, and the smell of a new carpet will be just as satisfying. 
To keep those feet toasty, choose a very dense carpet, possibly a pure wool carpet, and request the addition of extra underlay for a further layer of warmth. 
The change of carpet will also improve insulation indoors due to it making a valuable contribution to heat retention, helping keep your energy bills affordable. You just need to be careful not to inadvertently walk on it with muddy feet!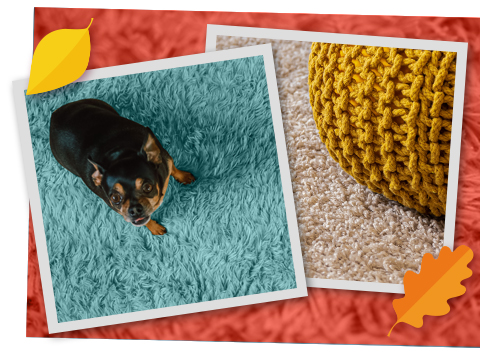 Add a cheery new colour to a room
A fresh lick of paint and change of colour scheme can make such a big difference to a room, revitalising its look in no time. 
Get the whole household armed with a few paintbrushes and do your repaint job on a dry day so that you can let a few windows open to allow the paint fumes to escape. 
You don't want a drab finish. You want something that will lift everyone's mood, perhaps a subtle orange shade or bold burgundy, and complement your painting with brand-new artwork, fabrics and furniture.
Commission the installation of energy efficient windows & doors
Now that it's getting cold outside, your energy bills may have started to creep up in cost, and the last thing you want is expensive fuel when there's Christmas to pay for. Draughts may also have become more apparent. 
Solve both of these issues with the installation of energy efficient windows and doors boasting a high energy rating.  
It will be well worth it in the long-run, as you will realise when you work out how much money they could save you over their lifespan using the GGF's Energy Saving Calculator.
Anything to do with windows and doors should be left to Eden Windows, the region's best window and door installation company. We'll happily give you a FREE quote for them.