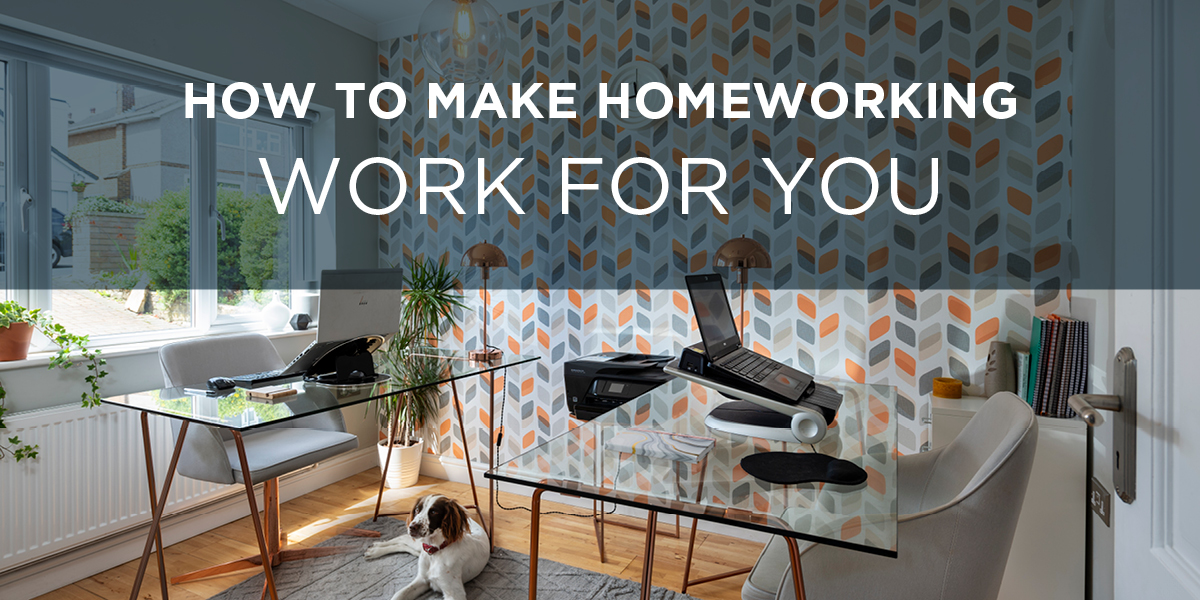 Remote working has been such a big success for certain companies that they have decided to let their employees work from home more frequently, or full-time in the future. 
Do you work for one of these businesses? If you do, you will be expected to maintain a sufficient standard of productivity at home. 
You can only do that if you are well-disciplined, and also have a workspace that's fit for effective homeworking. 
Over the last year, you might have improvised in this regard, but now is the time to get a proper WFH setup, which we can help advise you on arranging:
French / Patio / Bi-Folding Doors
Hello, spring! It's so lovely to have some nicer weather and lighter days, and you ought to use that to your advantage by getting French, patio or bi-folding doors installed in your work area. 
You don't want to be working in some dark and dingy space. Inviting light in like this will give you the energy you need to work hard, and who knows, maybe bag yourself a pay rise. 
So that you don't miss the outdoors too much whilst working, open your chosen doors.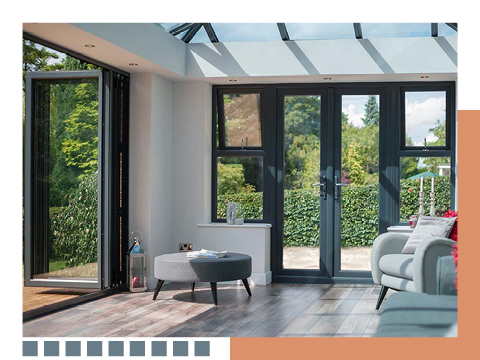 Roof Lantern / Skylight
To capture a greater quantity of natural light in the space, see if there is a way of incorporating a roof lantern or skylight into the ceiling. 
They both encompass so much glass, and you won't have to worry about either option causing your workspace to get too warm as the glazing is energy efficient, with low U-values. 
A roof lantern or skylight will make it the brightest and sunniest room in the house.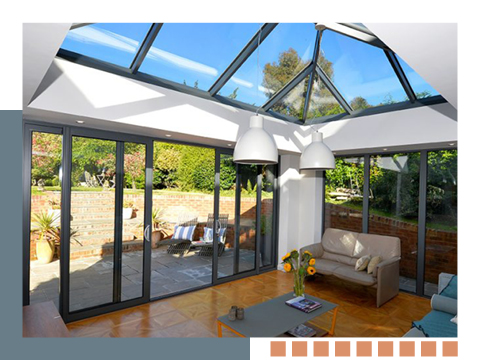 Home Office Extension
If you can't find a settled space for working, it could be worth establishing a permanent home office, like many other homeworkers are choosing to do. 
You could extend your house to make room for it, and request that features such as bi-folding doors or a skylight are a part of the new space so that it offers everything rolled into one.
As soon as you walk into the office, you will get into work mode and get great pleasure from homeworking, just as it should be.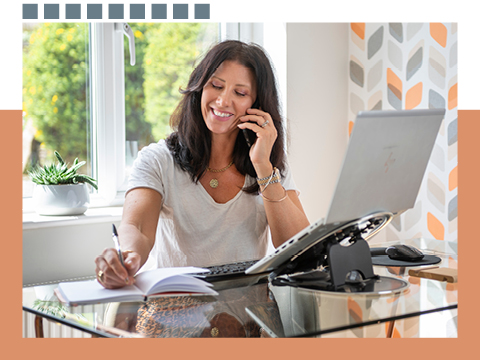 You're definitely at the right place if you need a door of some kind for homeworking purposes as Eden has an extensive range of door solutions.