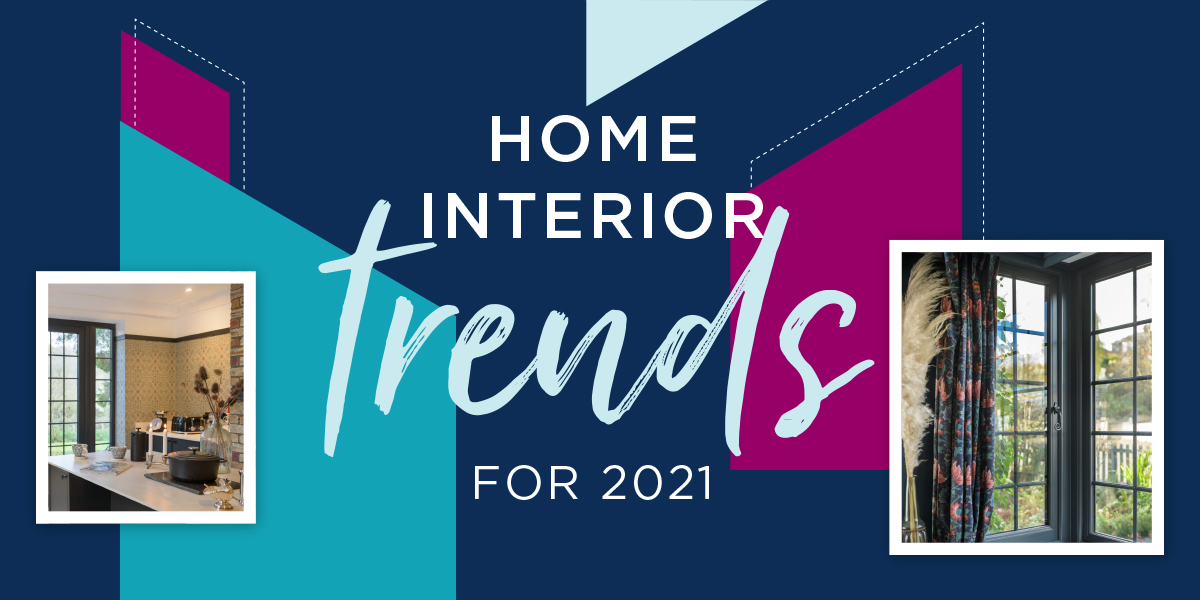 Because people were at home so much in 2020, many spent the time improving their living spaces to give themselves nicer places to live.
Now that we know we will be house-bound for much of the first part of 2021, the likelihood is that more people will do the same, possibly including yourself.
If that's the case, have a look around and see what are the most fashionable things to do to your home at the moment, before you embark on anything. 
Don't have the time to do that? Just read this blog post then and we'll let you into 3 popular home trends:
Cottagecore
When the seriousness of the pandemic first caused us all to stay at home, we sought comfort in our properties, which saw the growth of the cottagecore theme.
To best explain cottagecore, visualise life in the countryside, where you live in a quaint cottage surrounded by the most stunning greenery and a raft of wildlife. 
Where you live may be very different to that lifestyle, but cottagecore can be accomplished just by putting your best vintage china on an impressive dresser, introducing floral prints on walls and adding a farmhouse table to your kitchen area.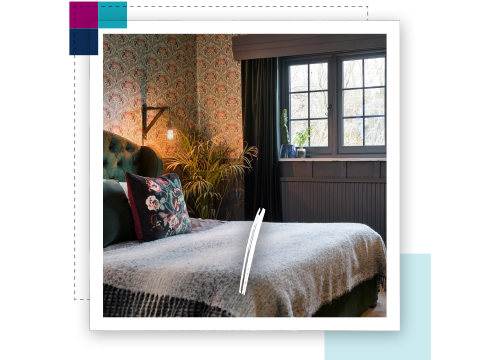 Home Offices
Millions had to work from home for the majority of last year, and WFH will continue into 2021. 
To do it effectively requires a suitable workspace, an area without distraction where you can be productive and have storage space for all your paperwork and working tools.
You may have already converted a room into a workspace or you might be interested in something more permanent, an office extension. When planning an extension, ensure that it is positioned in a spot where it will receive lots of natural light.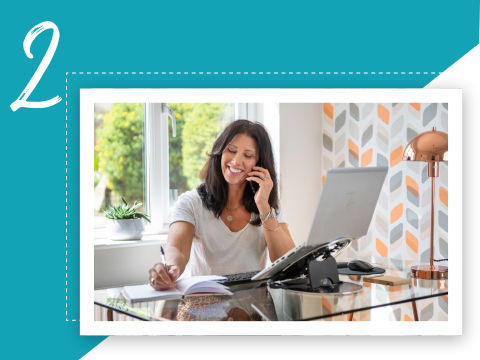 Shelfies
We haven't mis-spelt the word 'selfie'. No, 'shelfies' are a real thing. 
If you have an Instagram account, you might have seen many shelfies posted on the platform, a craze where users show off their best shelf stacked with different glassware, porcelain, vases etc. on every single level.
For a shelfie that will attract 'likes', try to colour coordinate the items you put on your shelf and take the shelfie shot in good light, before posting.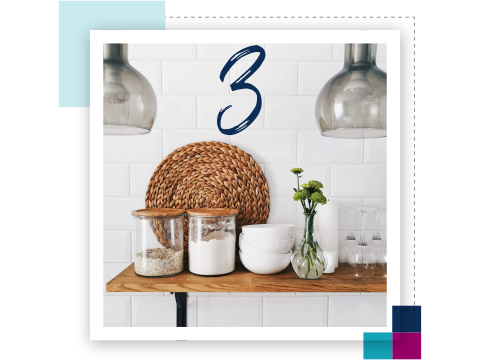 Eden Windows has a variety of products available to help with any home makeover. You can ask for a FREE quote for any of them here.